All Buckeye Fans, Friends, Members/Non Members and Alumni are Welcome! No Cover Charge. Ever.
Join us every week for Buckeye Football at any of our Game Watch locations around the Greater Naples Area! 
Please note that we will not be having Game Watch at Bokamper's Sports Bar and Grill this year. 
 GO BUCKEYES!!!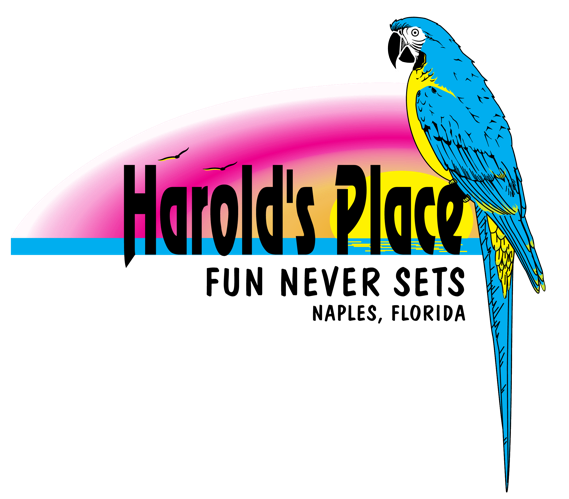 Harold's Place is an outdoor Chickee Bar that features numerous satellite TVs located throughout a lush tropical setting among the palms and a pool.  Harold's Place is the original Buckeye Game Watch Bar in Naples and has been so for 35 years! It also has the Best Hamburgers in Naples.
Check out their website at
2555 Tamiami Trail N Naples, FL  34103 
239-261-4332
Stevie Tomato's is a sports bar with a long Naples Buckeyes connection.  It is a friendly, fun spot with a huge menu, great entertainment and daily specials.  Check out the specials for game at
www.stevietomatossportspage.com
.
15215 Collier Boulevard #301
Pebblebrooke Shopping Center
Naples, FL  34119
239-352-4233
Membership is open to all Fans, Friends and Alumni!
*** 35 or under membership is FREE ***