Membership is open to all Fans, Friends and Alumni!
*** 35 or under membership is FREE ***
Thank you to our Partners!

Like us on Facebook. It's the easiest way to keep up with all the latest happenings around town!
Subscribe to our email list so you can RSVP for Events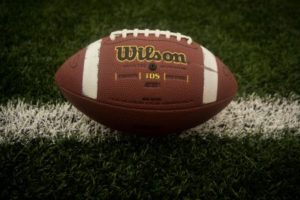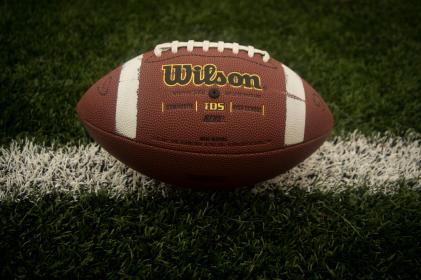 We'll see you at one of 3 Game Watch Locations Thursday August 31 @ 8:00 PM The Ohio State University Buckeyes vs Indiana Hoosiers in Memorial Stadium, Bloomington Join the Naples Buckeyes at Bokamper's Sports Bar & Grill, Stevie Tomato's Sports Page or Harold's Place at Gulfcoast Inn. SEE OUR GAME WATCH LOCATIONS HERE
Read More
Thank you to our Partners!