2018-2019 Scholarship Students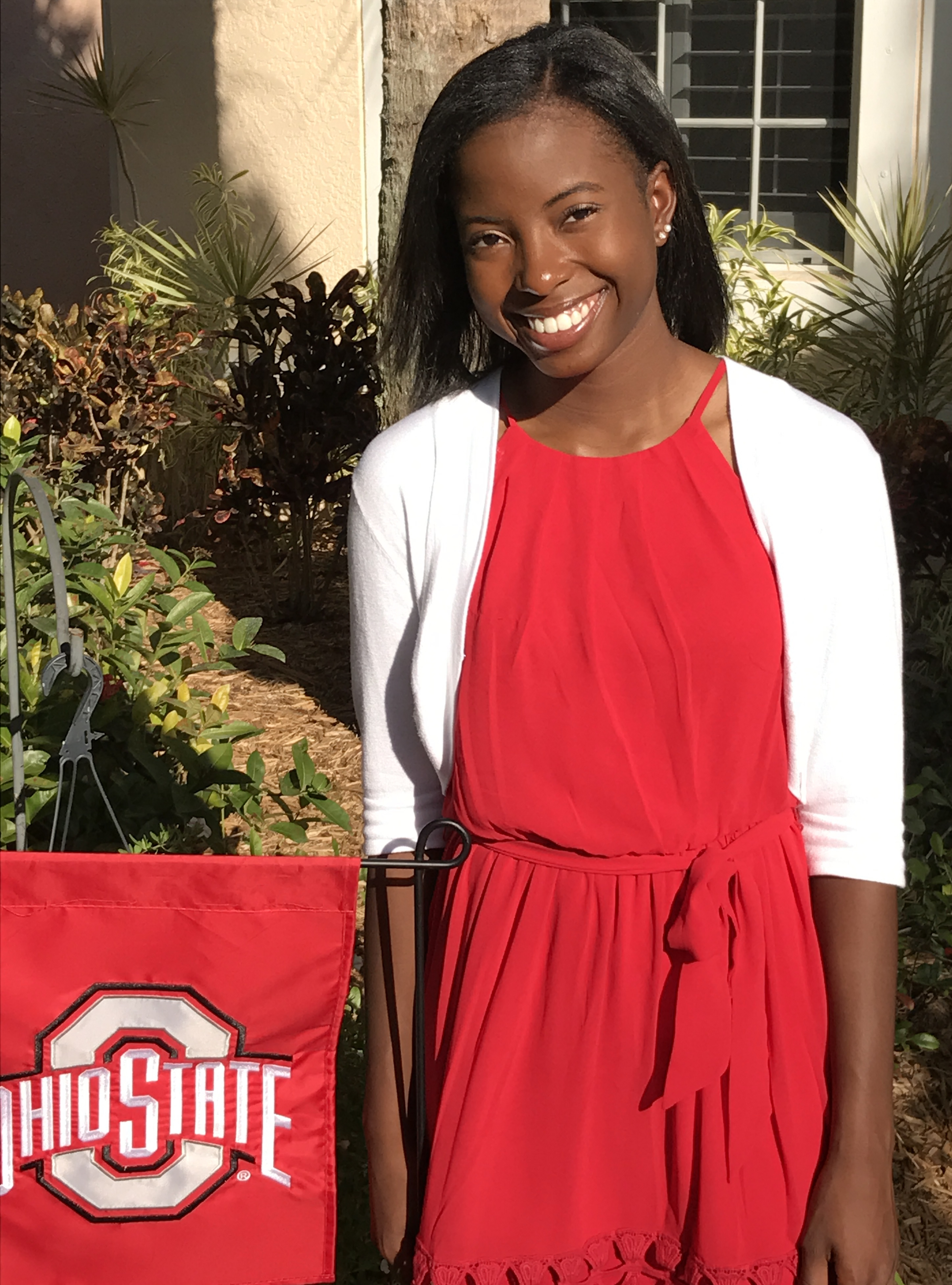 Destiny Corbett is a graduate of Palmetto Ridge High School where she had a class rank of 6 out of 413 and a GPA of 4.92. Destiny was Senior Class President, Science National Honor Society President and Varsity Cheerleading Captain. She is the recipient of numerous academic awards such as: AICE Psychology, AICE English, The Yale Book Award and Outstanding Academic Achievement Awards 2013-2016.
Destiny vividly recalls watching Buckeye Football games at her great grandfather's house where she learned about the intense Buckeye spirit and pride that students have for The Ohio State University.
Destiny has aspirations of becoming a pediatric dentist and is currently enrolled in OSU's highly ranked pre-dental program.
Peyton Batiato is a graduate of Gulf Coast High School where she had a class rank of 31 out of 495 and a GPA of 5.05. Peyton was a cheerleader for 4 years at Gulf Coast and on the National Honor Society for 2 years. She was involved in multiple and diverse other activities in and out of school as well and volunteered extensively. Her parents are David and Jen Batiato.
The Ohio State University was always Peyton's first choice for college, but that wasn't always the case. She toured the university the summer prior to her senior year merely to appease my mother, who was raised a devout Buckeye, and grandfather, an OSU alum. She fell in love with the campus, buildings, and the city of Columbus. Peyton says, "I am motivated and blessed to have done well and achieved a lot in school, but I am just as determined outside the classroom. I know that Ohio State will provide me the opportunities to achieve this. I am thankful for the scholarship opportunity that the Naples Buckeyes have given me to achieve my dream."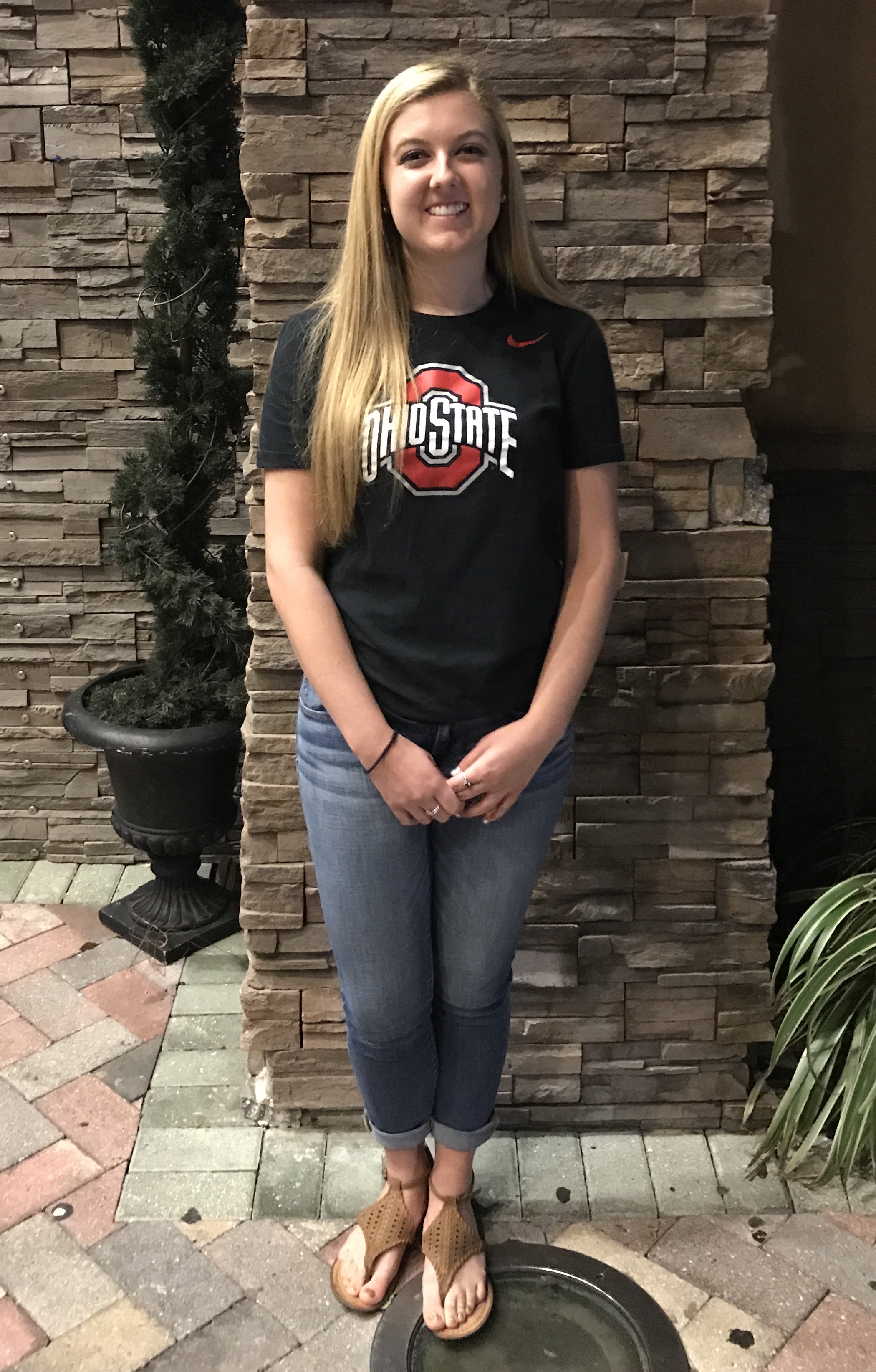 Kristin Swank had aspirations of attending The Ohio State University since she was a little girl. She graduated from Gulf Coast High School in 2016 as a member of the National Honors Society and with a GPA of 4.7. She is a competitive Irish Dancer, teacher and enthusiast.
Kristin is currently a sophomore majoring in finance in the Fisher College of Business at Ohio State. Kristin's OSU e-mail is swank.425@buckeyemail.osu.edu.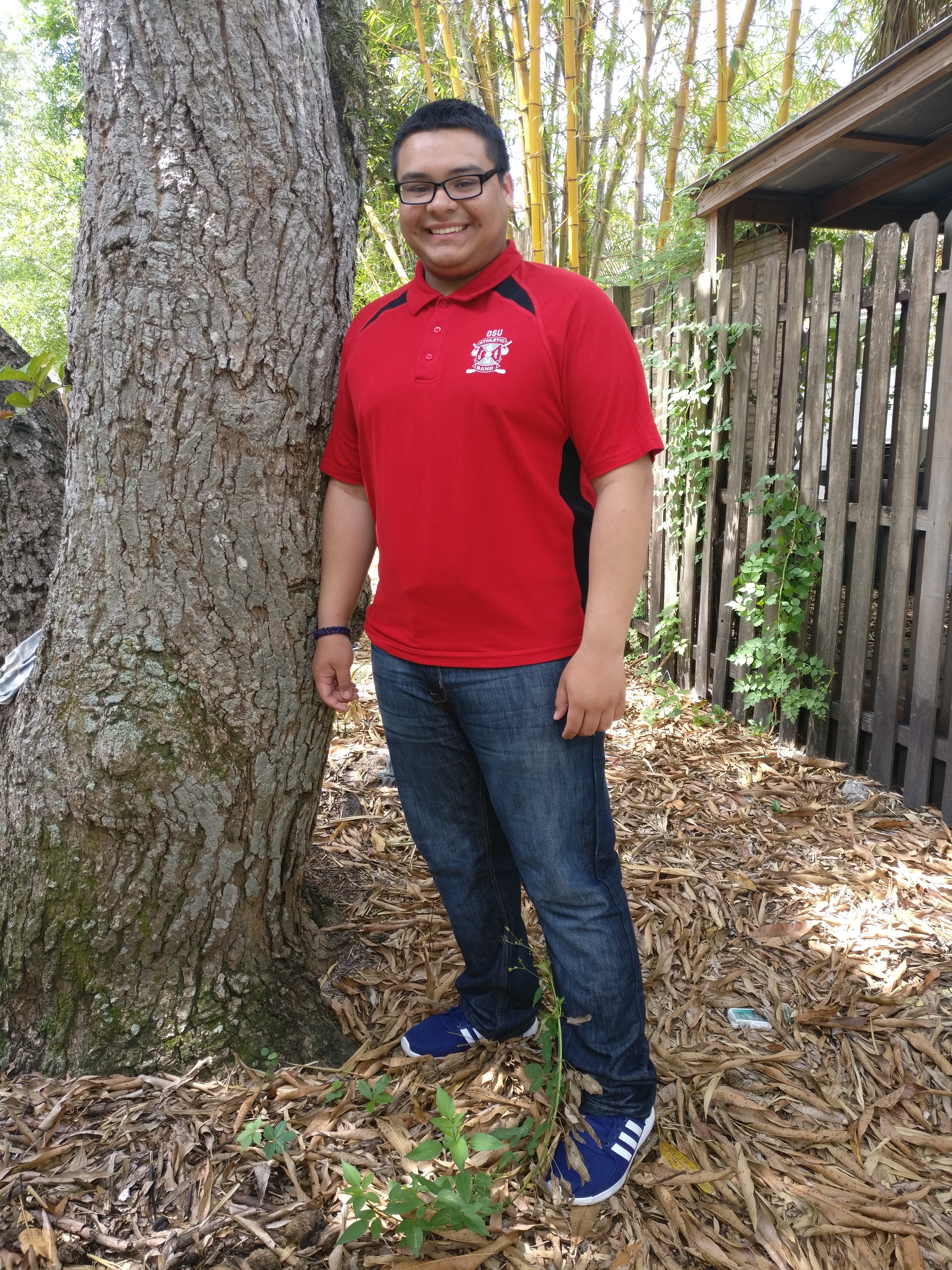 John Escobedo is a graduate of Golden Gate High School in 2018 where he had a class rank of 13  out of 380 and a GPA of 4.84. John was social media ambassador of the Chemistry Club, member of Mu Alpha Theta and a two year member of the National Honor Society. He was in the Marching band of his school, playing the trombone and volunteered in many ways such as tutoring at the school.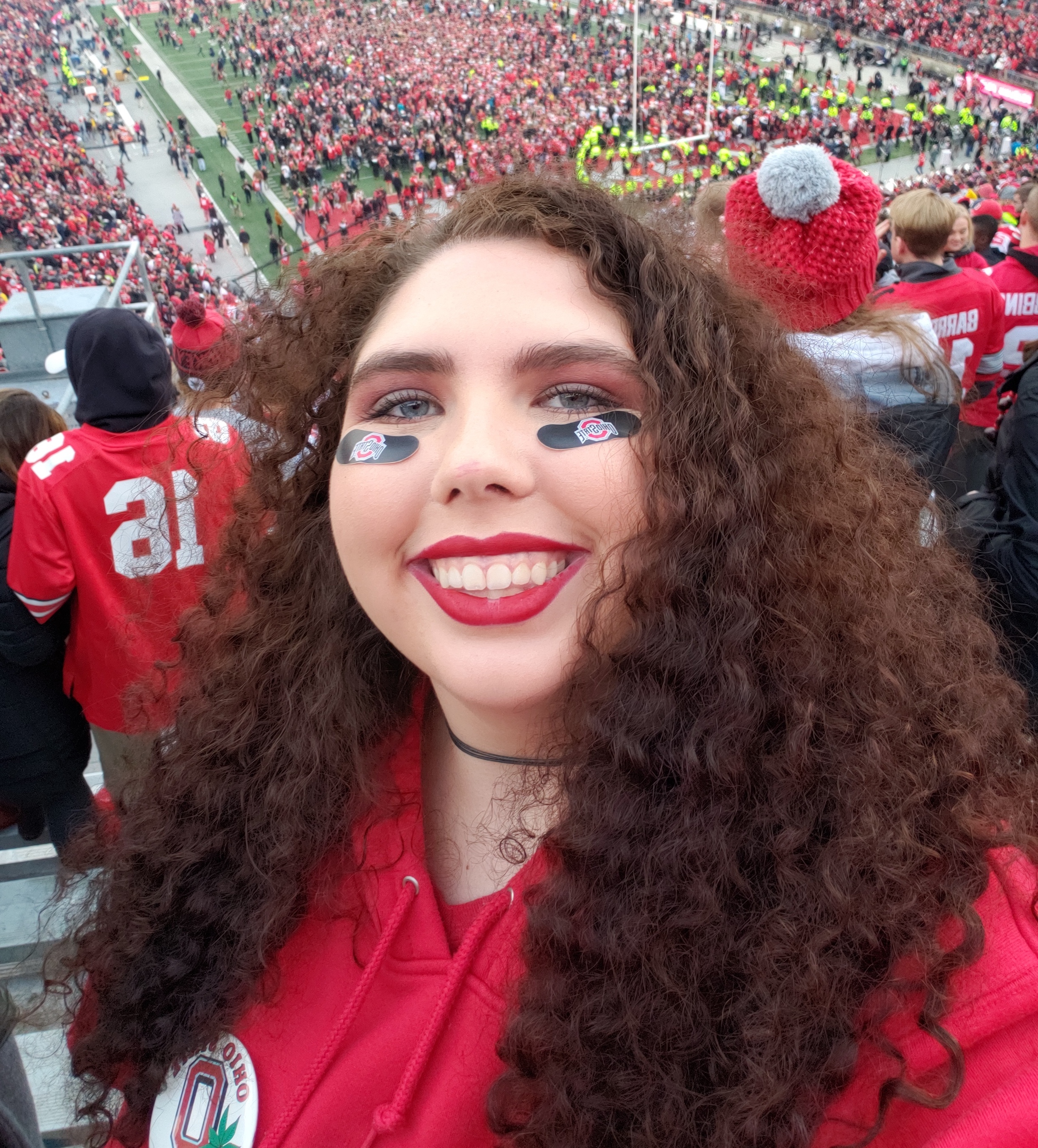 Jordan Vann -graduated from Lely High School in the class of 2018. she was 4th in her class with a GPA of 5.2. She is currently majoring in Zoology with plans to double minor in Environmental Science and Religious Studies. She hopes to become a wildlife veterinarian, or obtain a PhD in animal behavior and ecology. She would like to work with endangered wildlife and ecosystem restoration.