Meet and Greet Buck-I-SERV Students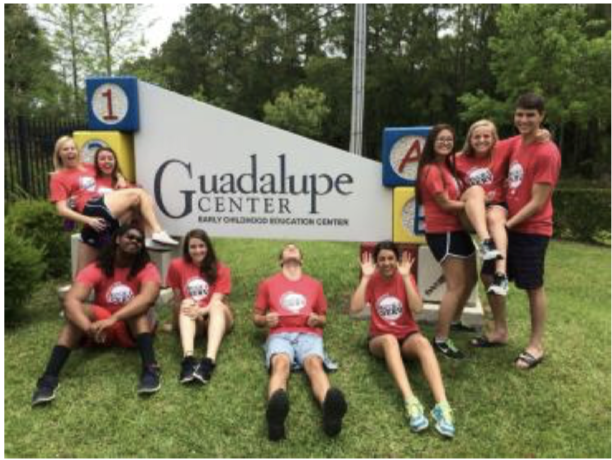 Meet the Buck- I-SERV Students visiting from Columbus for their community service projects at Guadalupe Center and The Coalition of Immokalee Workers.
Buck-I-SERV at Moorings Park is 5:00 PM to sunset.  Food will be provided, sandwiches, chips and cookies and bring your own beverages.  The cost is $10.00 per person collected at the event.  RSVP is a requirement to order the correct amount of food.
For questions or to RSVP please contact Laura Brown at lbrown@johnrwood.com.