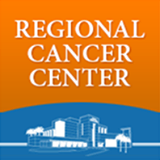 THE NAPLES BUCKEYES
CORDIALLY INVITE YOU TO
Buckeyes Care Luncheon Fashion Show
NOVEMBER 16, 2016 @
11:30 A.M.
FASHIONS BY CASUAL CONNECTION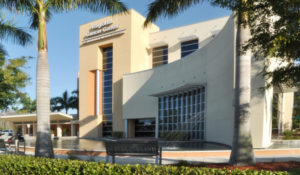 Benefits Lee Health Regional Cancer Center
All of the proceeds from this event will provide need-based financial help to those fighting cancer in our community …. groceries, gas to get to treatment, rent, utilities, treatments etc. for under-insured and non-insured cancer patients!
Compassionate Care Fund—All money raised stays in our community!
Cost
60.00 per person
Preferred Tables of 10—$600
Runway VIP Tables $70.00 per person (limit 4 tables of 10)